Soldamatic: Augmented Reality Welding Simulator
Soldamatic is a welding simulator based on Augmented Reality technology. Created to bring welding practice closer to welding training and industry in a realistic way (through HyperReal-Sim) and limiting potential risks, costs and overspending of resources.
The combination of real physical elements and Augmented Reality technology offers endless possibilities for the recreation of welding practice. Let's take a look at what welding with soldamatic has to offer.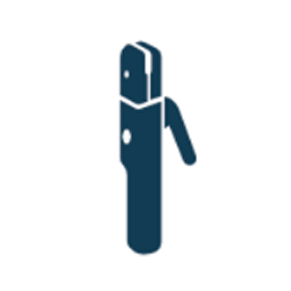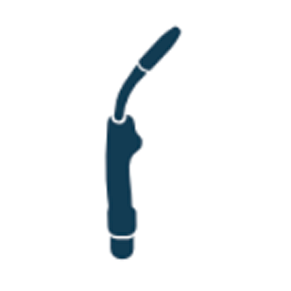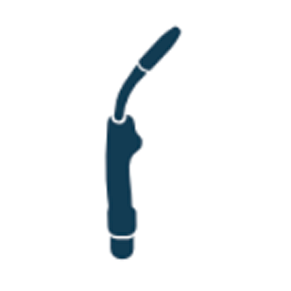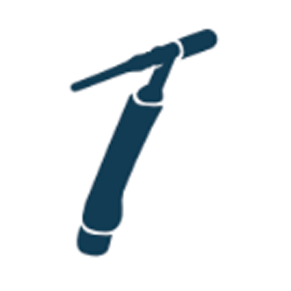 In the following image we can see the welding positions that can be practised in Soldamatic.
The designation of welding positions is standarised. Soldamatic is configured on the basis of European (EWF) and American (AWS) standards, as well as in the metric system and the imperial system.
With Soldamatic you can recreate the most common types of joints (training workpieces):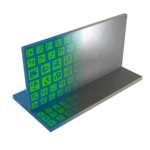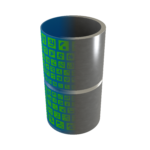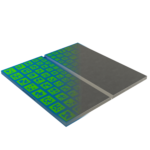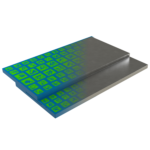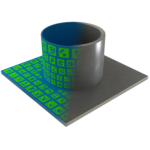 But, furthermore, you can made welding bead with more complex joints (AWM workpieces):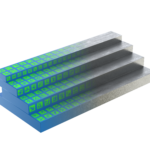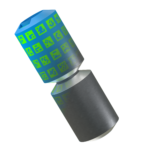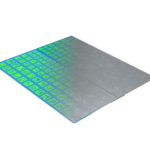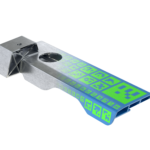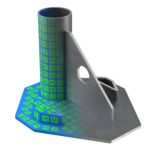 Both on the e-learning platform and on the equipment itself, we can configure the welding practice with the parameters that we have in our WPS.
Soldamatic allows you to select the following options:

Soldamatic provides an analysis of the welding bead. It allows you to visualise the results of the parameters involved in the weld, as well as the Bend Test, the Cross Section and the Mechanical Resistance.